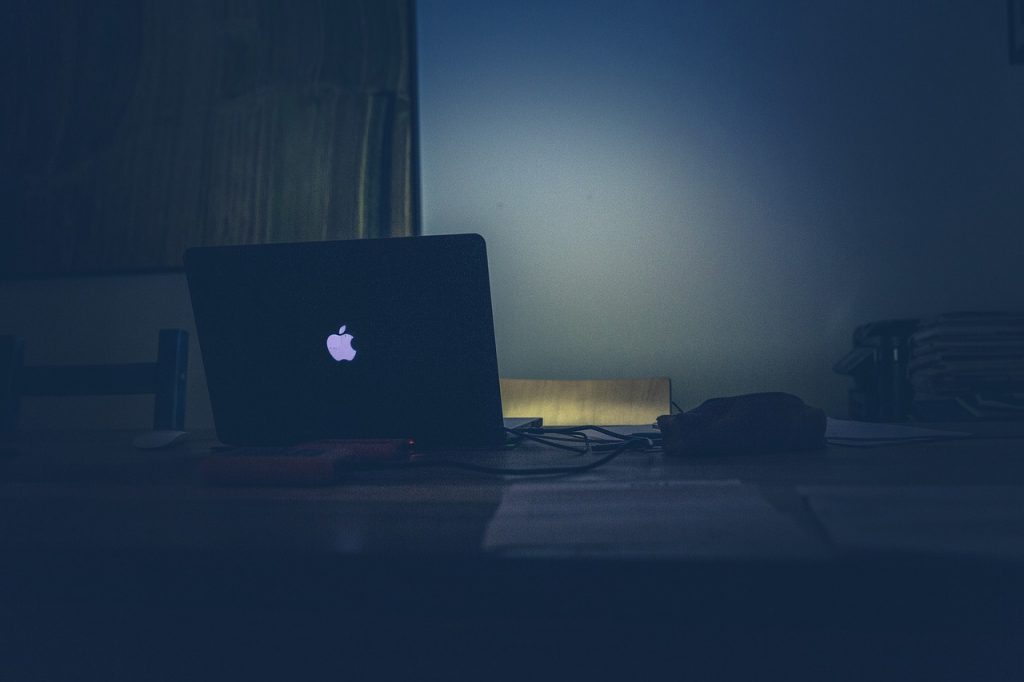 Just migrated my old rMBP 2012 to new MBP 2018 with Migration Assistant. Everything seems as good as the old one, but Office365 is not activated. When activating Office apps, it always fails, reporting unknown error 0xD0000FFFE.
Apparently, it is related to some existing license which was migrated. After Googling, some solutions like deleting folders under ~/Library/Group Container is surely unacceptable, as it will also remove your Outlook inbox folders!
This post has the official software to correctly remove existing license. Then re-activate Office365 will succeed happily.